Certified Florida Mold Assessor & Mold Remediator

We find that providing mold assessment and remediation services is a big part of the HVAC industry because mold is typically caused by poor ventilation and inadequate temperatures as well as water damage. Properly cooling a home with adequate ventilation will help prevent mold growth. Buildings are conditioned and ventilated properly when the systems are sized and installed properly.

​$79.00 Residential Diagnostic

SALES • INSTALL • SERVICE • MAINTENANCE • IAQ

LICENSED • INSURED  • TRUSTED

SINCE 1999

LIC# CAC057595

Financing options available

 Services We Specialize In:

Heating & Cooling Equipment

Custom Blueprints & Duct Design

Indoor Air Quality & Mold Testing

Air Scrubbing & Ionizing Services

Air Cleaning Filters / Systems

Allergy, Smoke & Odor Solutions

Service and install most brands:

We are Brevard County's mold detection expert.

Call for a free estimate at 321-722-3434

Celebrating

21+ Years Serving Brevard County!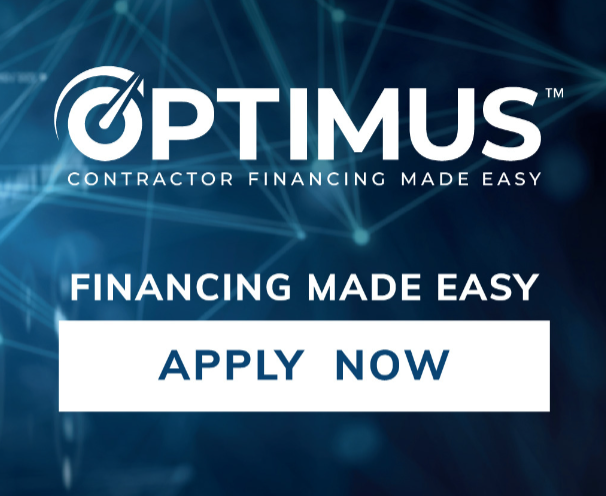 A/C Repair AC Repair Air Conditioning Palm Bay Not Blowing Cold Air AC unit HVAC Service HVAC Repair Ac technician AC System AC Equipment HVAC Service AC Service Air Conditioning and heating airconditioning